!-index.html TEXT-> <!-UPDATE 2002.8.27->


CLASSIC MOTION IN SALE


EDOARDO VANNUCCHI

---
UNFORTUNATELY I DO NOT SPEAK ENGLISH, And I SERVE To ME OF A TRANSLATOR. I HOPE THAT YOU UNDERSTAND TO ME EQUALLY.

I AM A RESTORER PROFESSIONAL, And HAVE SOLD MY MOTION A PO All over the world. I PREFER The SMALL MOTION And AVERAGE ROLLED, FROM COMPETITION OR SPORTSWOMAN. IF QUALCHE.COSA INTERESTS, MAKES TO YOU TO KNOW ME QUICKLY. IT COMPLIMENTS FOR YOUR SITUATED ONE.
EDOARDO VANNUCCHI

---
GIPSY YAMAHA
I IS WHAT IT WORKS On YAMAHA GIPSY.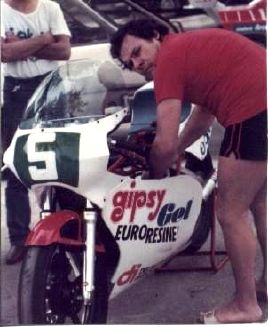 MOTOGIRO Of ITALY
A PARILLA 175 WITH WHICH MY MOGLIE HAS PARTICIPATED To the MOTOGIRO Of ITALY.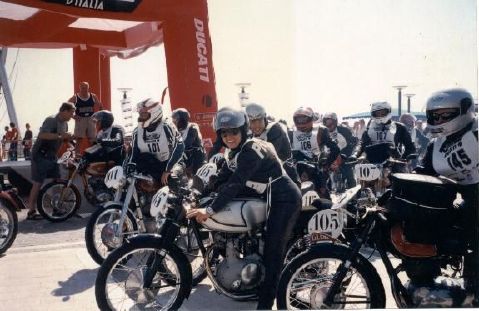 MOTOM SS
The MOTOM THAT I HAVE SOLD IN HOLLAND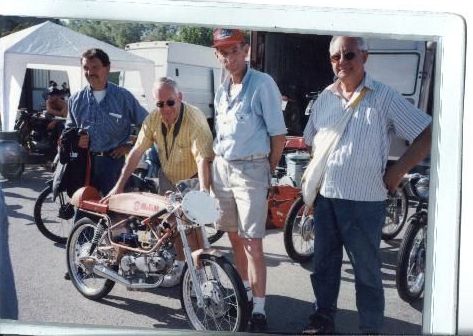 COLLECTION HALL MOTEGI JAPAN
I HAVE RESTORED A MOTOM 98 THAT E' EXPOSED To MOTEGHI(TI MUSEUM HONDA I ENCLOSE The PHOTO THAT HAS RELEASED TUNETO KATAYAMA)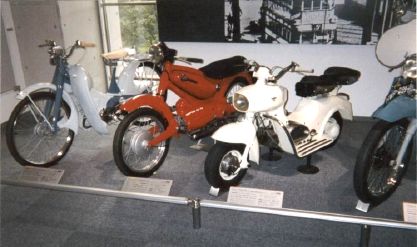 TSUNETO KATAYAMA HAVE VISIT US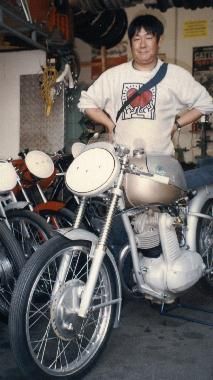 ---
TRANSFORMATION
THEY ARE The KAWASAKI And SUZUKI 125 THAT GIA YOU KNOW BEFORE And AFTER The TRANSFORMATION,


KAWASAKI 125KH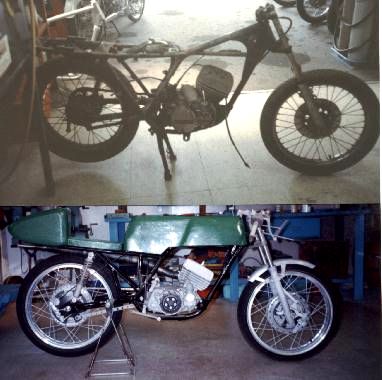 To the KAWASAKI 125 KH, the BRAKES HAVE TURNED. The CYLINDER, HAVE USED A 125 PISTON AERMACCHI WING Of GOLD, FIXED the DIAGRAMS, The E' CLUTCH BE TRANSFORMED To DRY MONTATO An IGNITION And CONTAGIRI MOTOPLAT, The CARBURETOR FROM 28 MIKUNI OF A STREET YAMAHA 350 RD, SADDLEBACK TANK, And I CAREEN I HAVE THEM I REALIZE DOUBLE CAM, I AM OF A AERMACCHI 350 TV The RUBBERS I AM DUNLOP KR 73. The STOCK-pot, E' BE REALIZED WITH MEASURES APRILIA GP The PERFORMANCES?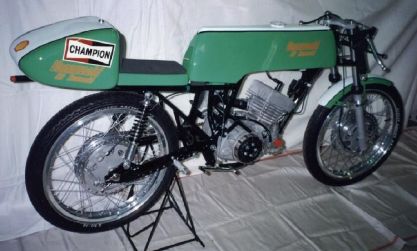 SUZUKI 125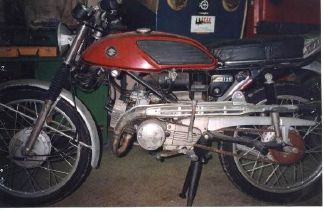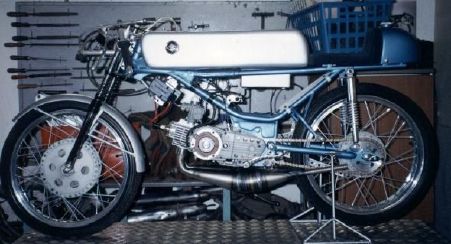 MOTOM SS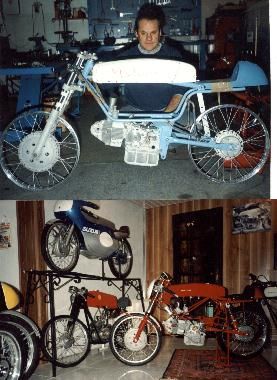 BIANCHI PRIMA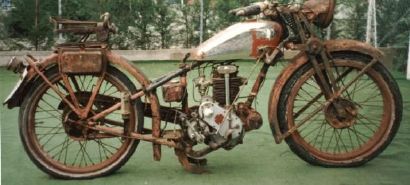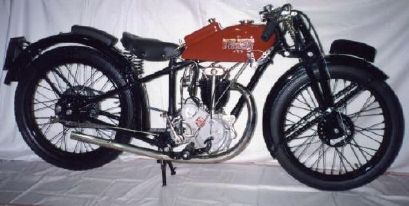 ---
CLASSIC MOTION IN SALE

---
AEROCAPRONI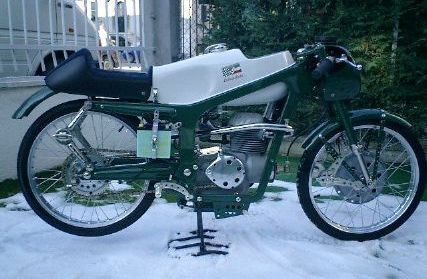 AEROCAPRONI
---
MBA 125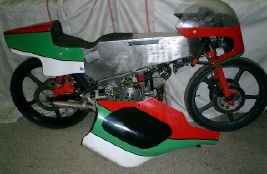 DA VENDERE MBA 125 FRAMES LAZZARINI CHAMPION WORLD 1981 /1982

Price EURO 11000.00.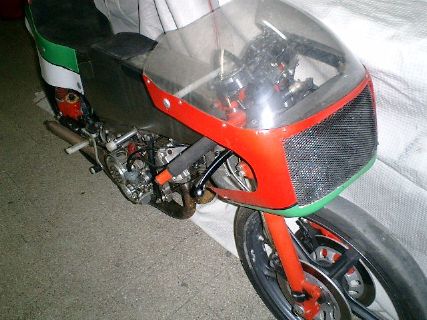 ---
Guazzoni 60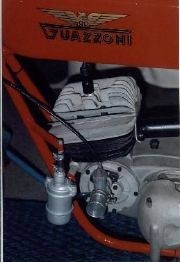 ---
Mondial


Mondial S1

Mondial special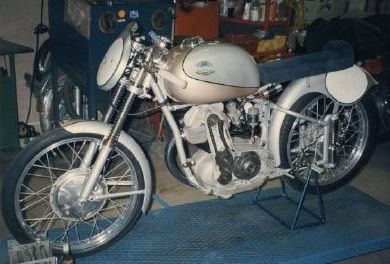 ---
Parilla

Parilla earles

---
Itom

Itom giallo and rosso

---
Honda Amigo 50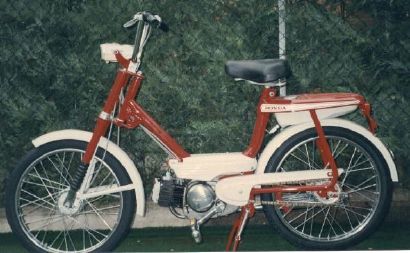 BSA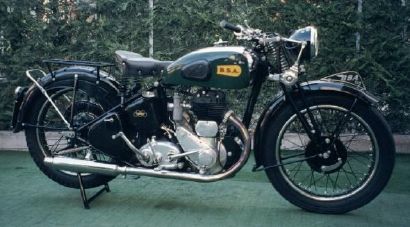 DKW

Lambretta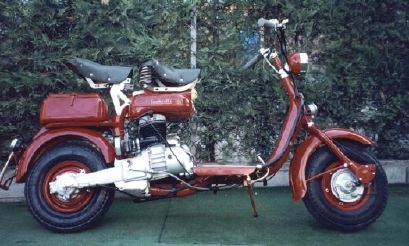 ---
Copyright (c)EDOARDO VANNUCCHI 2002

---
Index Page


Classic Racers