!-CRAFT1.html TEXT-> <!-last update 1997.8.28->

SEEL
German miracles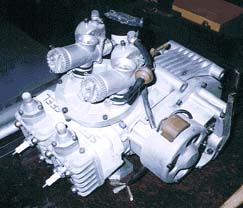 WHAT IS THIS ENGINE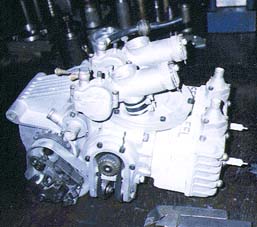 Do you know this Engine? This motorcycle made in Germany. Watercooling two-stroke twin. Disc-valve is located upper side of the crankcace. Looks a BALL-LOCK transmission.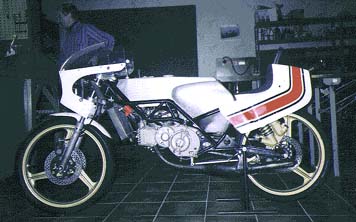 This Machine made by Mr. Seel.He is a famous engineer by SEEL80

---
Seel made the kit for YAMAHA TZ125.


Cylinder with Power valve            2500DM

Cylinder without Power valve         1200DM

Exhaust                              1500DM

Cylinder Head (with different inset)  400DM

Crankshaft (made in Swizerland)      3500DM

Ignition                             4500DM


For Power valve CYL you need ignition to place the valve. This ignition is computerized.You can change I/G timing in low & high speed,change P/Wjet and many more.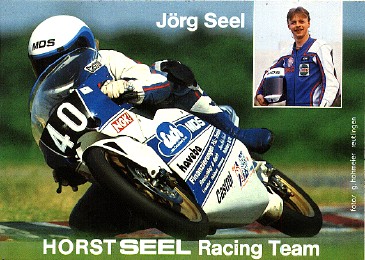 Copyright (c) Kumao Ezawa 1994

---
Index Page


Craftmanship