!-index.html TEXT-> <!-last update 1999.10.1->

Asao Kanai
Savior for the Classic RacersBridgestone new tire


*NOTICE*
18 inch motorcycle tire.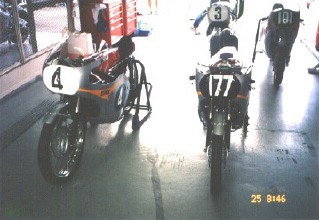 We were in great difficulty about the tire. Most 18 inch tire was discontinued the produce. It is very unfortunate for the classic race enthusiast. But now, I have a good news. Bridgestone developed 18 inch new tire. and will may be came onto the market Oct/1999.


SIZE
2.50-18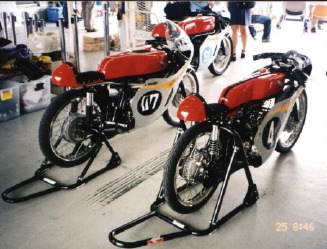 #4 is RC149 125cc 4cyl,and #177 is RC149 125cc 5cyl. Test the tire by works racers.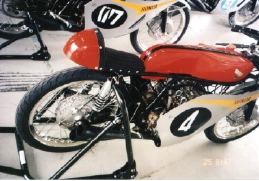 The tire is making for 125cc roadracer, and developed by the newest technology. Newest structure, newest compound. IT is not as same as it looks resemblance to BT39.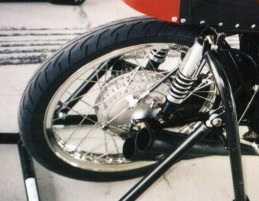 But the tire is racing use only. Can't use on the road.

---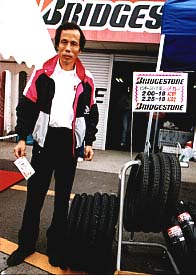 Glad tiding for the owner of classic 50cc racer. BRIDGESTONE-TIRE made the narrow-size tire. Planning by Mr.Kanai. he was a test-rider of the BRIDGESTONE-TIRE.

SIZE
F 2.00-18 / R 2.25-18

Asao Kanai


---
Index Page


Craftmanship